Add Your
Unique Inscription
Add a special message, a loved one's name, a special date or just anything to inspire you. What's more personal than this?
Design Your Shoes
Made to Order
just for you
We aim to democratize what was once
exclusive only for elite customers...
Design Your Shoes
Meticulously Constructed
to Hug Your Feet
The feel of a Shoenvious pair rely on deliberate choices in cut and materials, to give them a fit that molds to your feet and allows for ultimate flexibility. Our soles are constructed to absorb movement and distribute pressure across the foot. It's a diference that's immediately felt when you put them on.
Design Your Shoes
Tones and prints that add fun little details that say something about you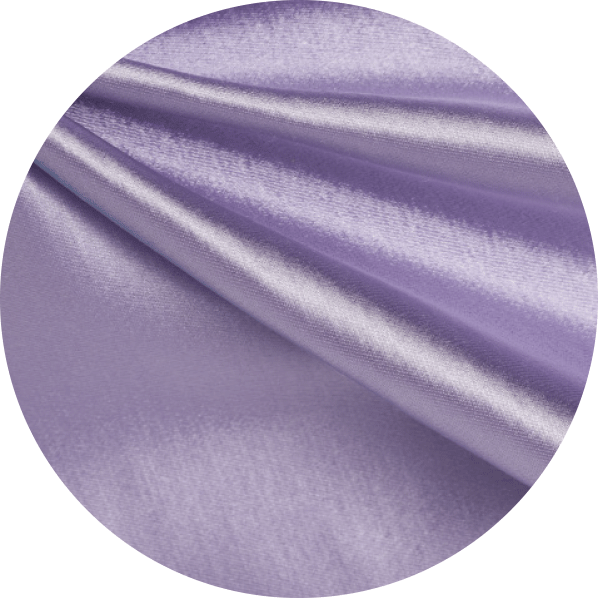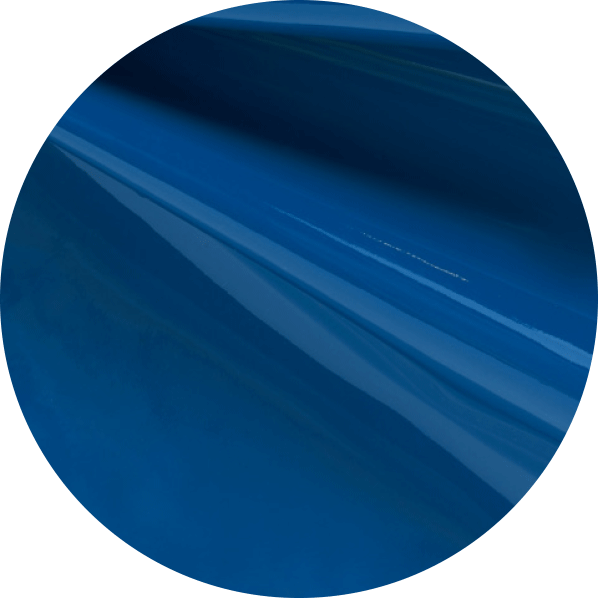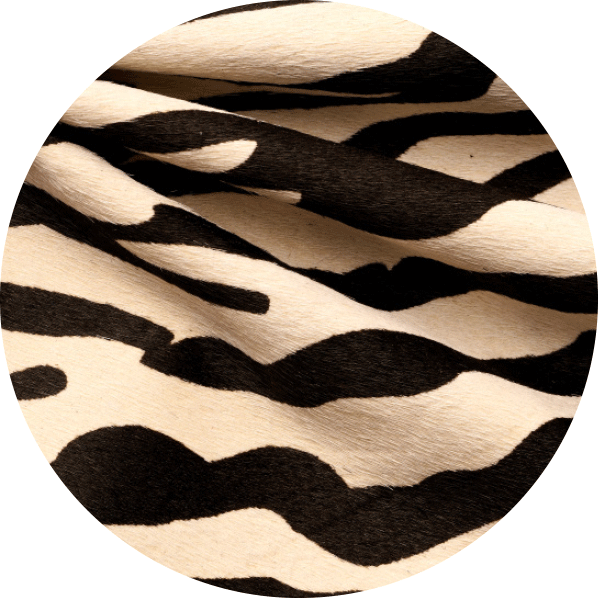 Show More
Our made-to-order shoes are reasonably priced between luxury shoe brands and high street brands. We pride ourselves in being able to offer custom handmade shoes at 70% less than most made-to-order shoe brands.

The price of your shoe depends on the styles, components, heel and materials you have chosen for your shoe. Each shoe shape starts with a base price and as you add in embellishments, inscriptions and choose premium leather, your shoe price will be calculated accordingly - allowing you full control of the cost of your design.

A pair starts from $300 and covered by a 100% size guarantee. If you ordered the wrong size, return your shoe in unworn condition, and we will remake your custom pair a size up or down.
Traditional, off the rack luxury shoes are manufactured in huge numbers and then shipped to various retailers. These retailers will increase the price – sometimes by as much as 500% - passing the price onto the customers. Because of our direct-to-consumer model, we are able to eliminate unnecessary markups and redirect traditional retail overhead costs into the quality of our products.
The attention we pay to the smaller elements of your customized shoe is what will make it the best pair you have ever owned. You can be confident we have gone to great lengths ensure the utmost standard of quality in production. Every step of the way, from leather selection to stitching we place an emphasis on quality control. We appreciate our customers for putting their faith in Shoenvious and want to reward this with the highest quality product we can produce.